What is the Forge Community?
Forge is the fastest growing peer-to-peer network of single family offices. At 1,700+ members, our community is where single family offices gather to gain unbiased perspective, exchange ideas, and find answers to their questions.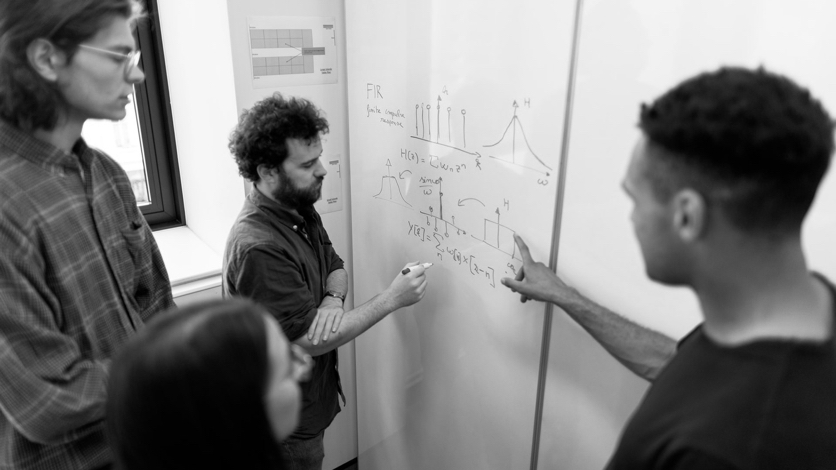 Learn about Forge's mission, vision, and values, and our community structure.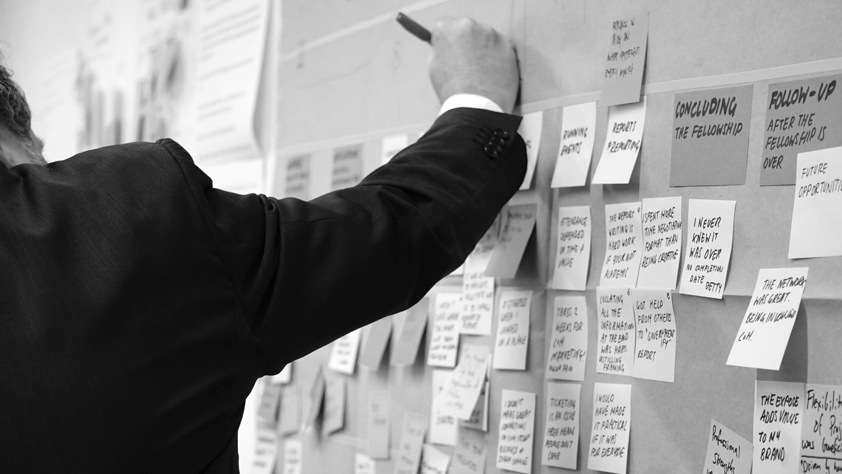 Learn about our one-of-a-kind educational events, our industry leading benchmarking work, and our flexible platform solutions.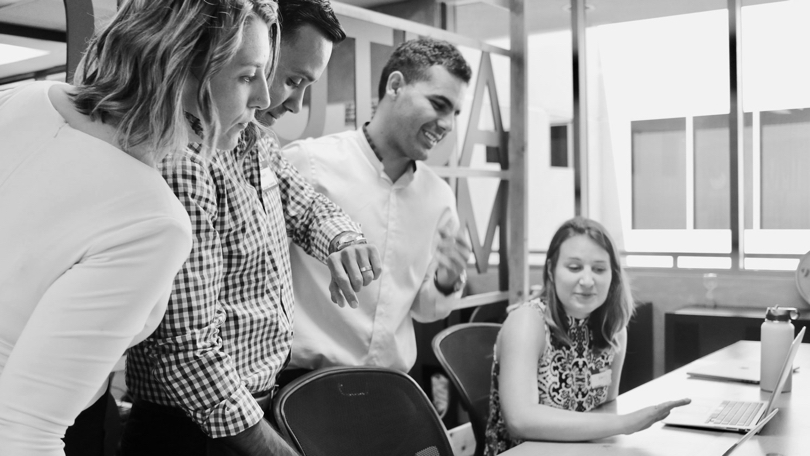 Find out more about Forge membership and understand our community DNA.
The Forge DNA
The core of what we are working to create and cultivate every day is peer-to-peer connection for single family offices. Forge brings together self-organized single family office groups across the country in addition to individual member single family office professionals.



1,700
Single family office members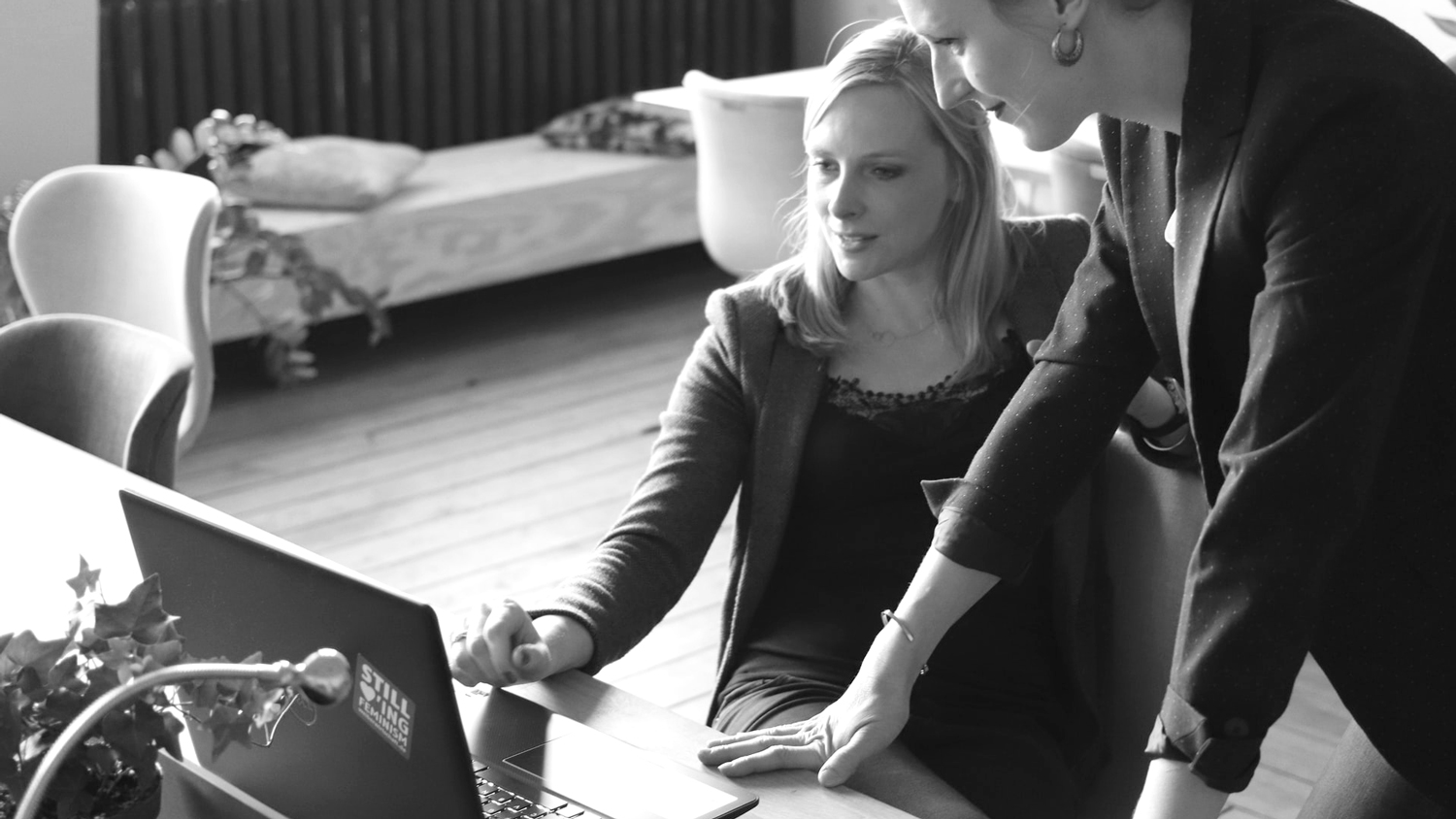 We Stand For
Collaboration Over Competition
Our goal isn't to try and replicate what is already serving the single family office community well and meeting their needs. We want to collaborate across the industry to bring the best in class to the community. We work with more than 30 different partners to curate the top ideas, events, and content in the industry.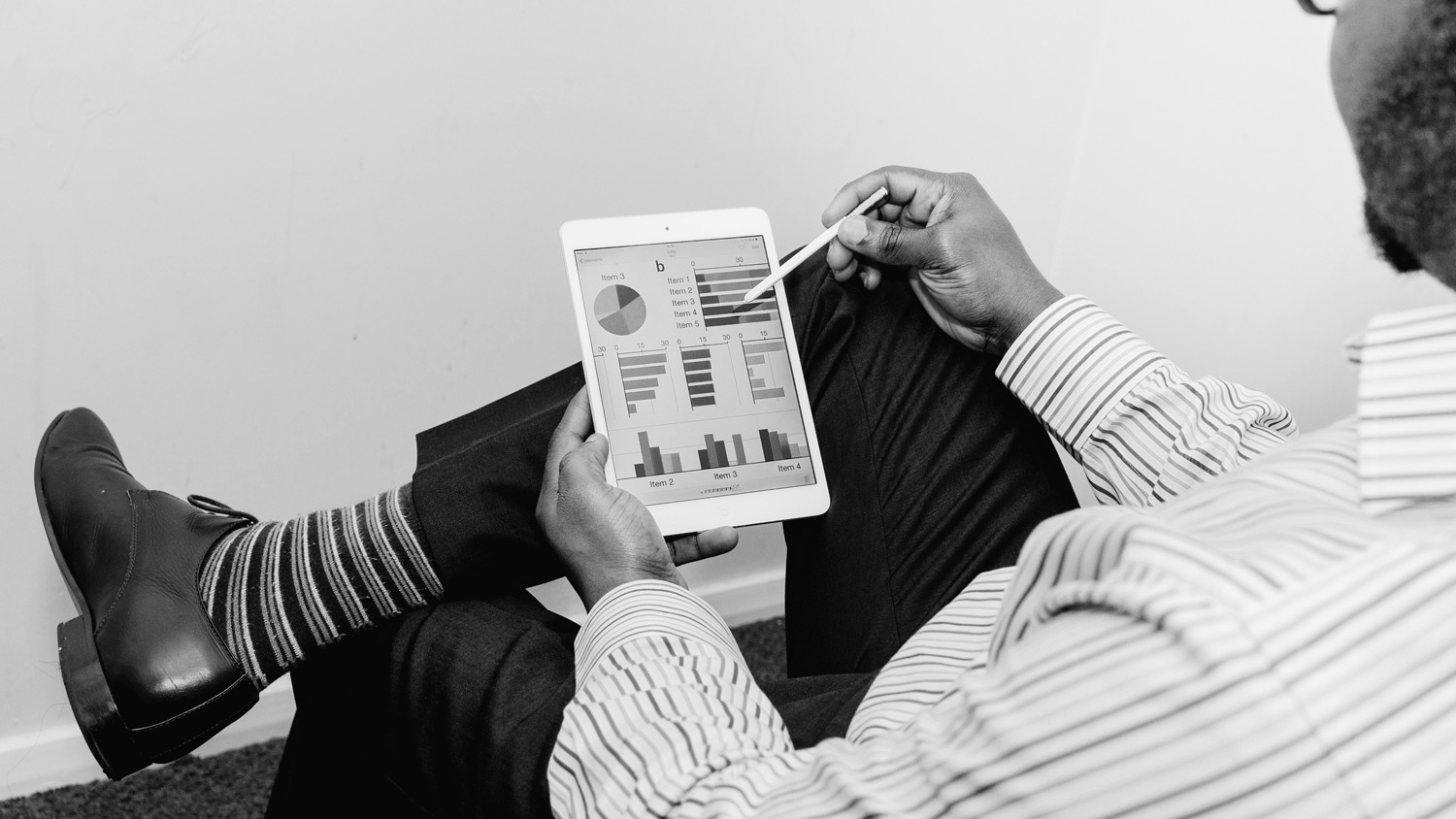 We Stand For
Peers Over Profit
We put community members in the driver's seat. Your single family office peers govern the decisions we make and inform our next steps. Forge does not exist for our personal gain. Forge exists to serve and provide value for our community. Meet our Executive Committee to learn more.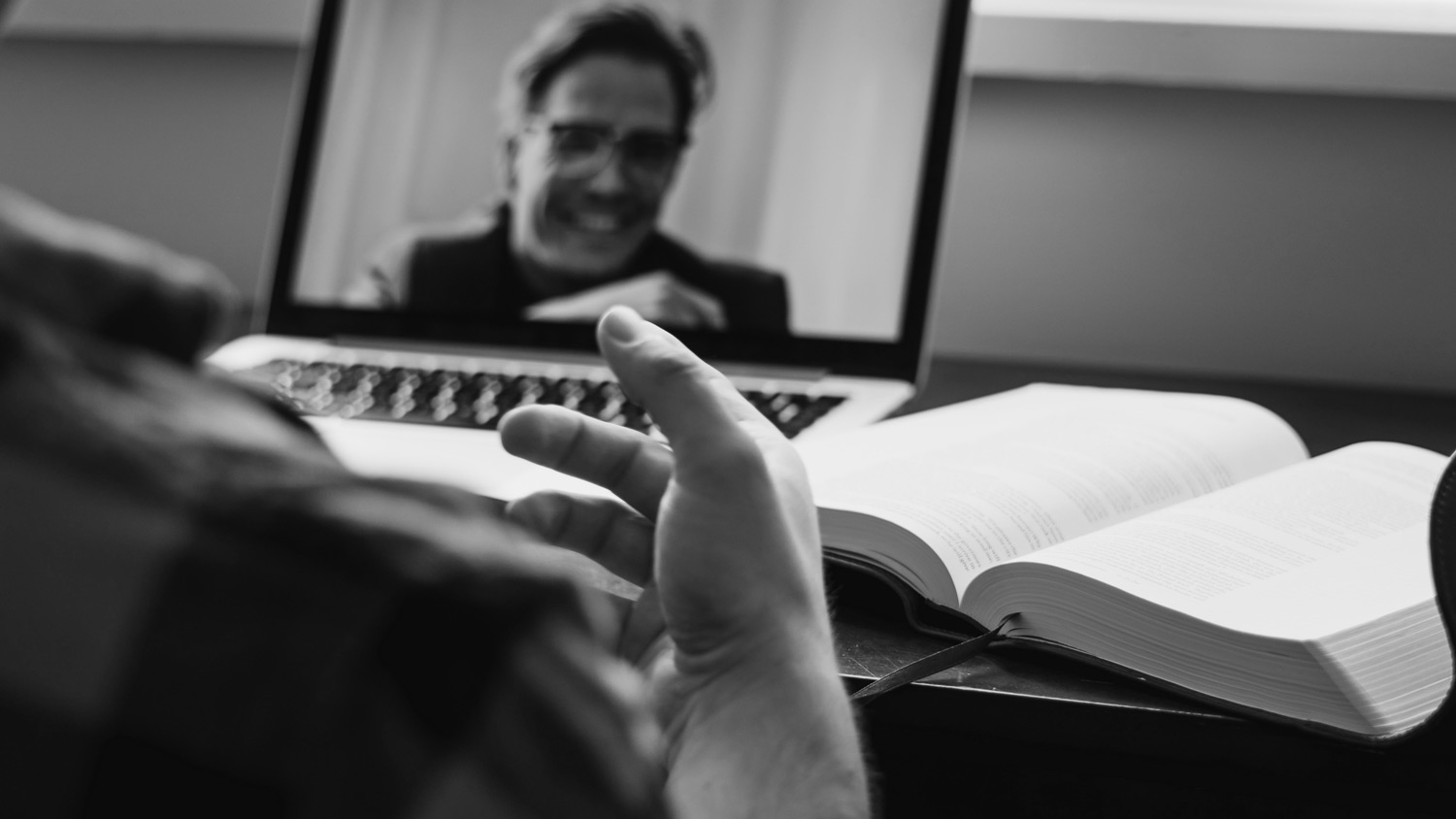 We Stand For
Innovation Over Information
We're all inundated with information every day and Forge doesn't want to become a part of the white noise in your inbox. Our goal is to bring your innovative ideas and forums for exchange, not information you already know. Get a taste of innovation in our latest industry benchmarking report on the Cost of running a family office.
Value you can't get anywhere else
Unbiased points of view from peers


Largest vetted community of single family offices

Pay only for the value
you want to receive


Flexible and scalable
collaboration


Forge Community

✓
✓
✓
✓
Other family office industry organizations

✕
✕
✕
✕
Other digital community platforms

✕
✕
✓
✓
Other event providers

✕
✕
✓
✕
Other content providers

✕
✕
✕
✓
Have a question about The Forge Community?
We're here to help, so send us an email with your question and we'll get back to you as soon as we can.